Face and Temperature
Recognition
About thermal face scanning technologies.
Thermal diagnostic hardware adds additional security to your property to keep your staff and inhabitants protected from individuals running a fever.  Advanced Locking Solutions installs and provides maintenance for thermal terminal security systems which reads the temperature of everyone entering a facility.  This ensures that each person with a high temperature is recorded and then prevented access to the building until management receives a doctor's clearance.
Hikvision DS-K5604A-3XF/V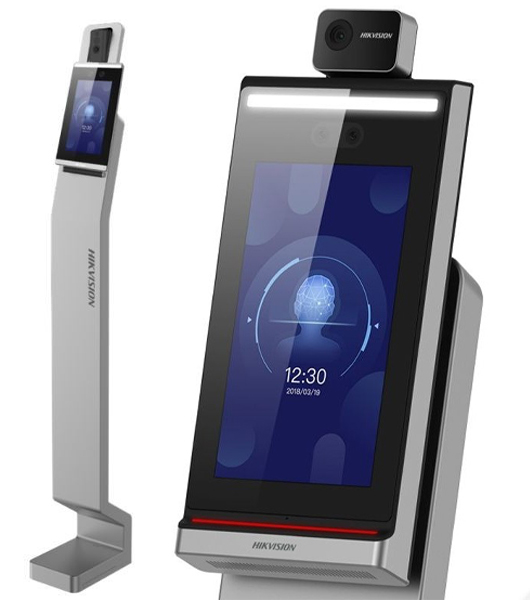 Hikvision DS-K5604A-3XF/V
Handheld Thermography Camera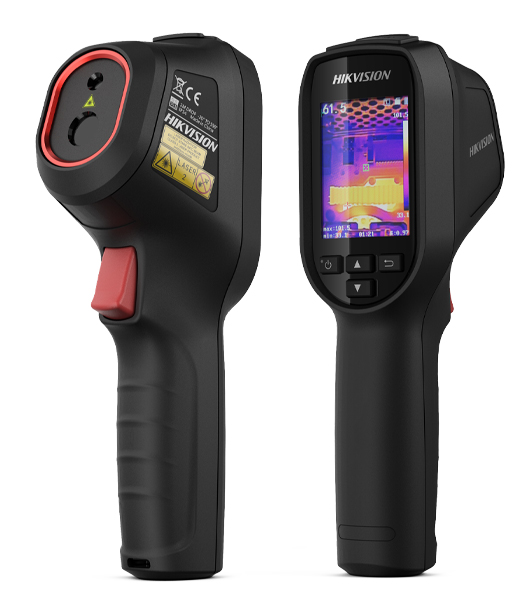 Hikvision DS-2TP31-3AUF
Handheld Thermography Camera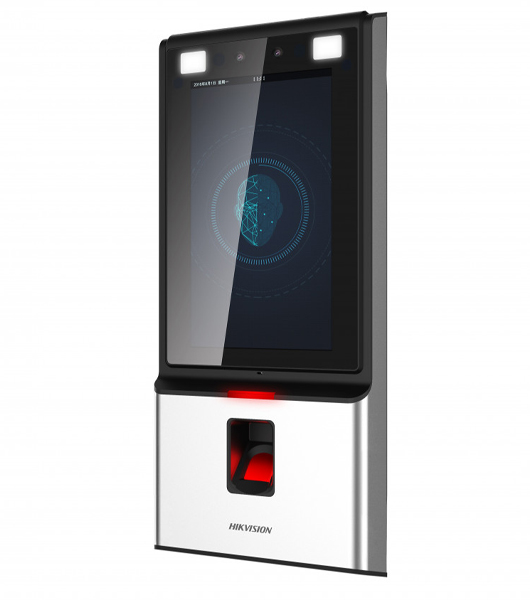 Hikvision DS-K1T604MF Face
Recognition Terminal with 7″ Screen
HIKVISION Themperature Screening Hardware Video