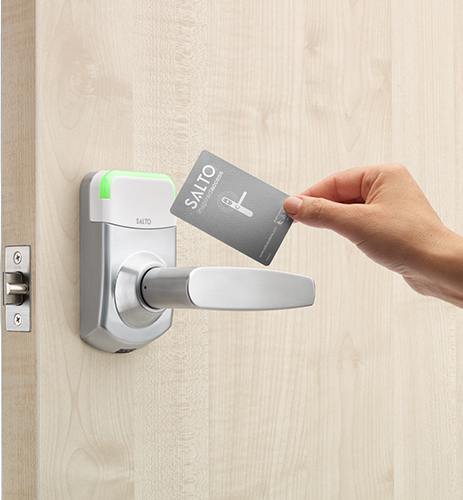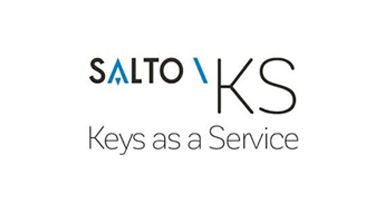 Salto KS Technology: SALTO KS is a cloud based electrified door locking hardware system that can be adapted to any business looking to manage access in an easy and secure way.  W

ith SALTO KS you can grant specified access for your staff, suppliers or even delivery services. Simply select days, timeframes and locks. 24/7 activity feed will let you oversee all locations from wherever you are, so you can focus on doing what you love most!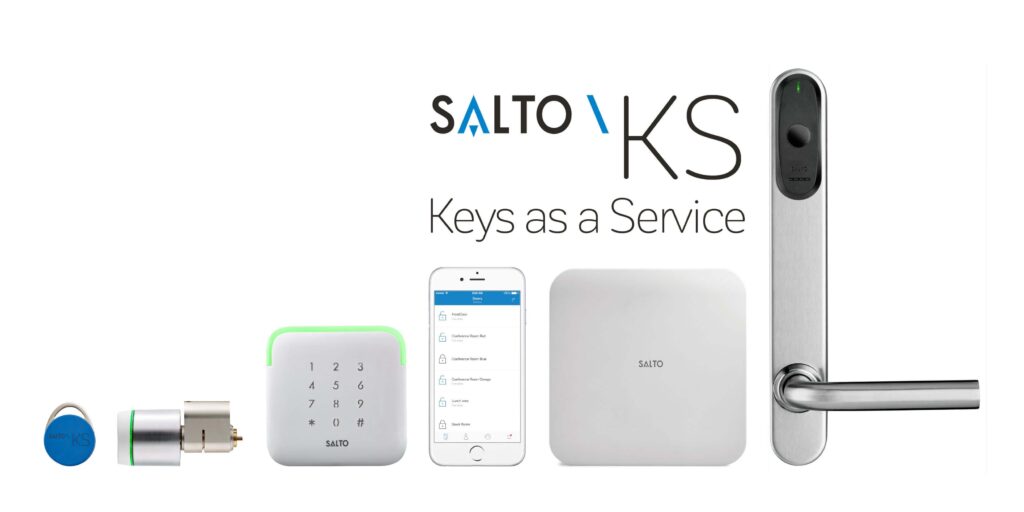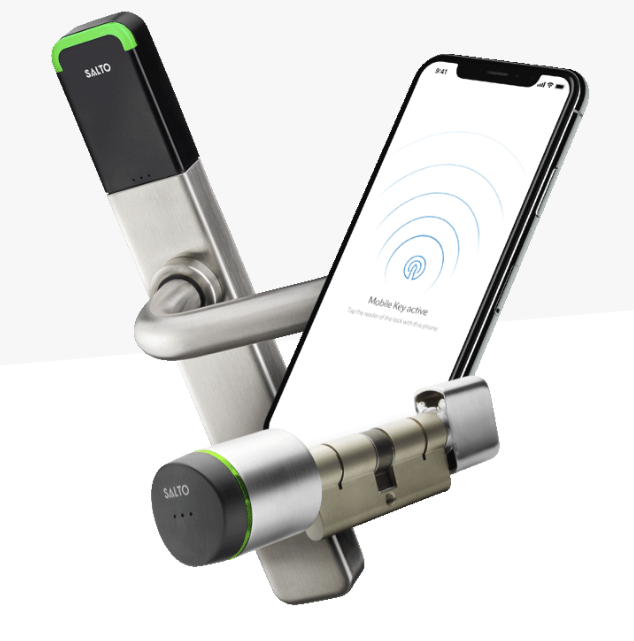 Improve Experience
With KS you can send a Mobile Key to anyone with a smartphone, so no need to hand over tags or even do a remote opening. Issuing and receiving access is much easier and more flexible.
Scalable APIs
Integrate SALTO KS functionality into your existing app with Connect API or depending on your business needs build your own access control solution from scratch with Core API.
No more managing mechanical keys. Simply grant access to individuals or groups for selected locks and timeframes. See who goes where and when, and block users on the go.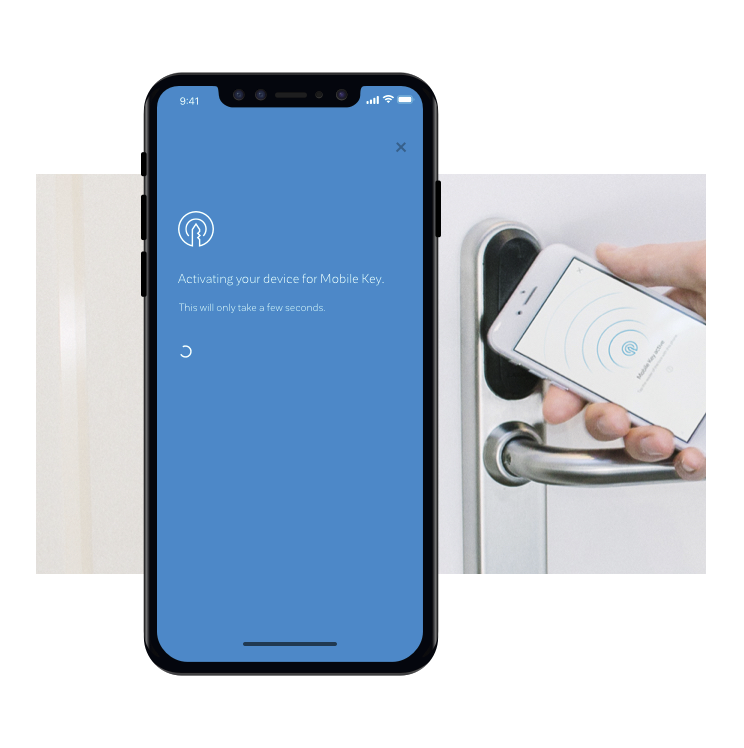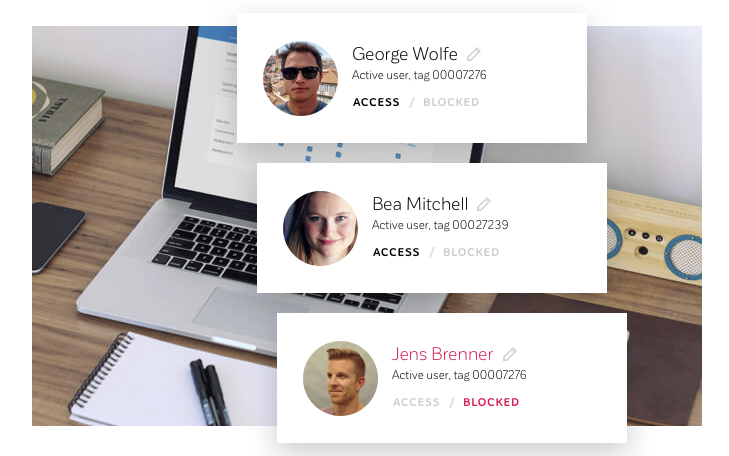 Users, Roles and Rights
Create or invite users to your site in just a few simple steps. With SALTO KS web app you can determine the role of each user such as; Owner, Admin, Super User or Basic User. You can also determine the rights of each user; such as Remote opening, Offline access and Office mode rights. You have full control for user management with SALTO KS.
XS4 Panic Devices
SALTO advanced panic bar solutions enable panic bar-equipped emergency exit doors to be controlled with an innovative, standalone electronic locking system. SALTO stand-alone electronic locks can be fitted, in combination with adaptor kits, to more than 40 leading panic bars from the most popular manufacturers. Whether your clients have a mortise panic device or a rim panic device, SALTO has the solution. Compliant with EN1125, depending on the panic bar, the lock and the SALTO panic bar kit. Your clients can take advantage of SALTO 's leading access control technology applied to emergency exits.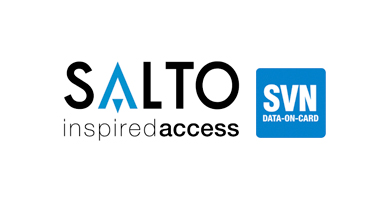 Salto SVN Technology: 
The SALTO Virtual Network (SVN) provides the flexibility for an access control system to grow from a small number of doors and users to a large number of doors and users as required. It allows stand-alone locks to read, receive and write information via an encrypted and secure data-on-card system that utilizes the capabilities of 
RFID
 read/write technology. In SVN all access data is stored on and distributed by its operating 
smartcard
. When presenting a smartcard to an offline stand-alone door, not only does this control access rights to that door but thanks to two-way communication, the door also writes data like blacklist information or battery status back to the smartcard. The smartcard then transmits this information back to the server via online wall readers that are able to update and receive information from the cards anytime and anywhere in the building.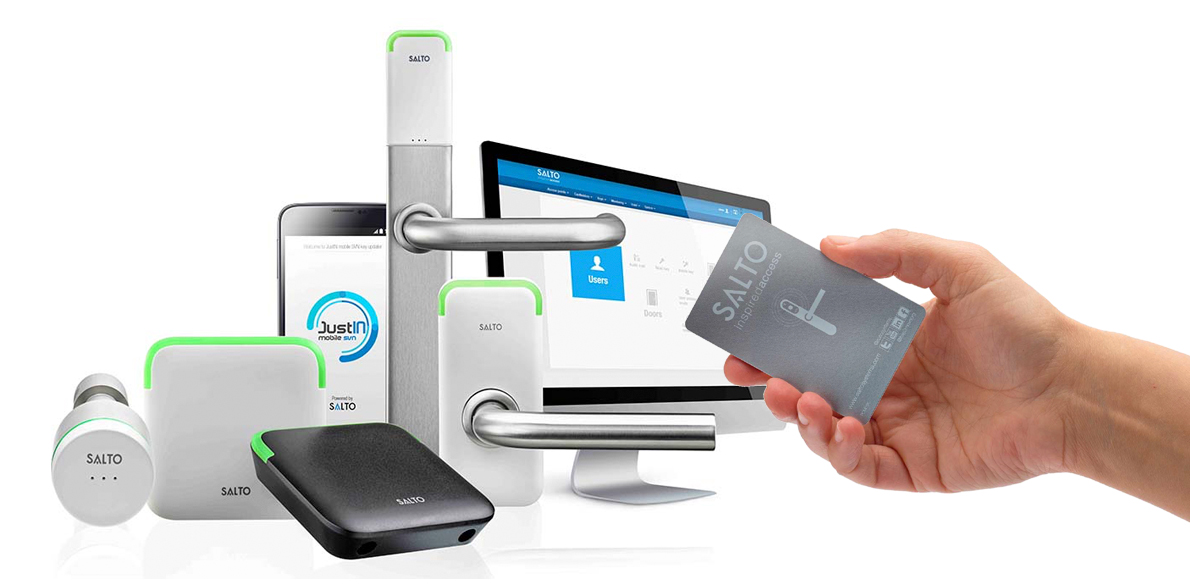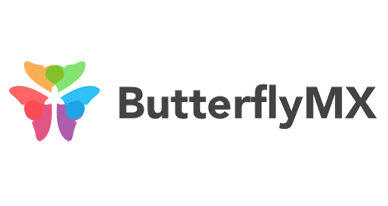 ButterflyMX:
ButterflyMX is the first cloud-based smartphone video intercom solution. Designed for both new construction and retrofits. ButterflyMX transforms any smartphone into a mobile video intercom system. Once the intercom has been installed and the app has been downloaded, visitor calls from the intercom will come through the app as a video call wherever you are so you can view the visitor before granting them access to the building. What's more, the property management dashboard allows administrators to review door release logs for security as well as add, edit, and delete residents and manage panel settings.
Watch How ButterflyMX Works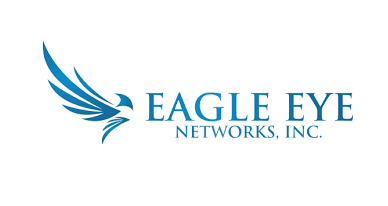 Eagle Eye Camera Management Software: The Eagle Eye Security Camera VMS solves the historical obstacles to cloud deployment, including: high bandwidth consumption, security/privacy vulnerabilities, and limited camera selection. Eagle Eye delivers Intelligent Bandwidth Management™, Complete Privacy Encryption™ and supports a broad array of IP and analog cameras.
Watch How Eagle Eye Network Works
Learn more about Preventative Maintenance Programs